SICAT Suite – Installation & Setup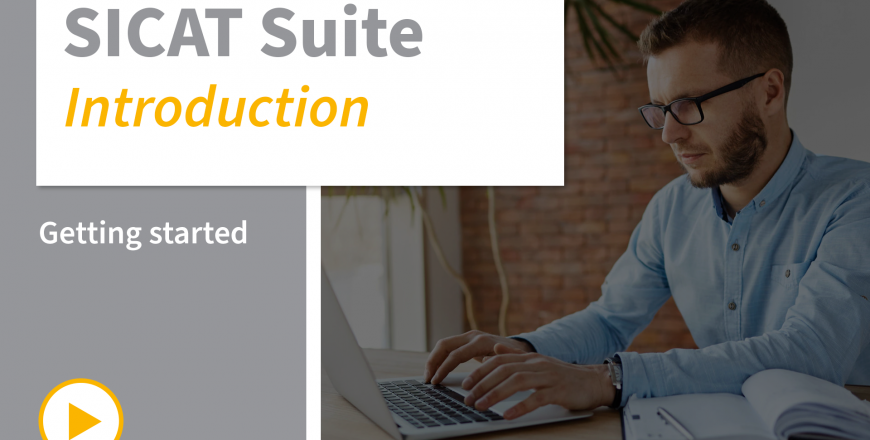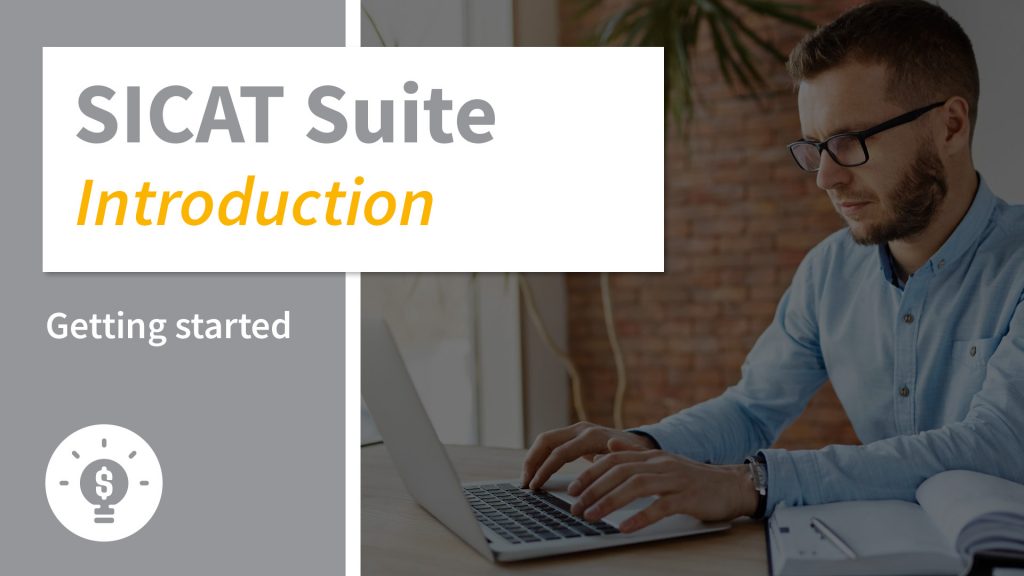 Learn in this course all you need to know for installing the SICAT Suite and for setting it up, as well as all its components.
The SICAT Suite is open for the import of all CBCT DICOM data. It seamlessly integrates all of SICAT's applications for various dental disciplines such as implantology, sleep medicine, endodontics or functional dentistry.
Contents
How to install the SICAT Suite V2.0.40
How to setup your SICAT patient database
How to configure your SICAT Suite using the settings
Target Group
Dentists who are new to SICAT and need to install the SICAT Suite or dentists who are using an older version of the SICAT Suite and want to setup and better understand the new multi-user patient database.
1
Installing the SICAT Suite 2.0.40
How to download and install all components of the SICAT Suite.
2
Setting up the patient database
How to setup the SICAT Suite and its multi-user patient database.
How to use the settings to configure your SICAT Suite according to your needs.
Create a customer account in the SICAT Portal, log in to your account and click the button "Download SICAT Suite V2.0.40" which you can find in the " Downloads" section. The zip file will then be saved on your computer.
To manage your patient data, you can choose between local and server-based patient data management. Decide whether you want to use SICAT Suite on a local computer or on one or more workstations with a shared patient database on a server computer.
Contact your local sales partner or SICAT directly.