SICAT Implant – Implant Planning, Drill Sleeve Selection and Surgical Guide Order Process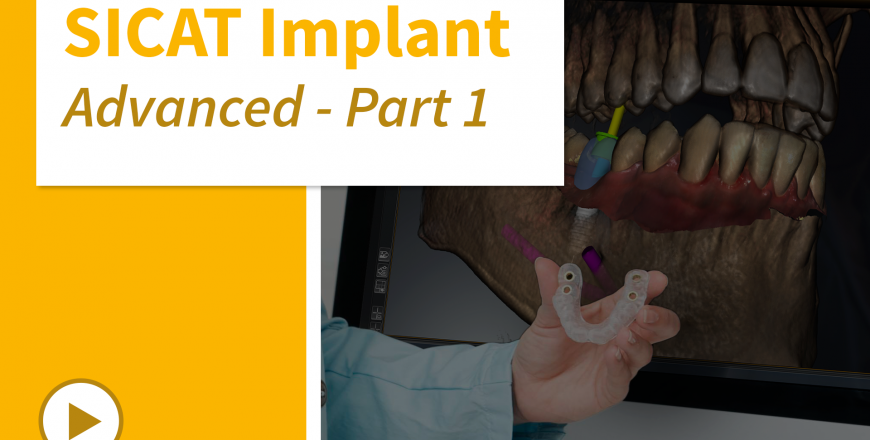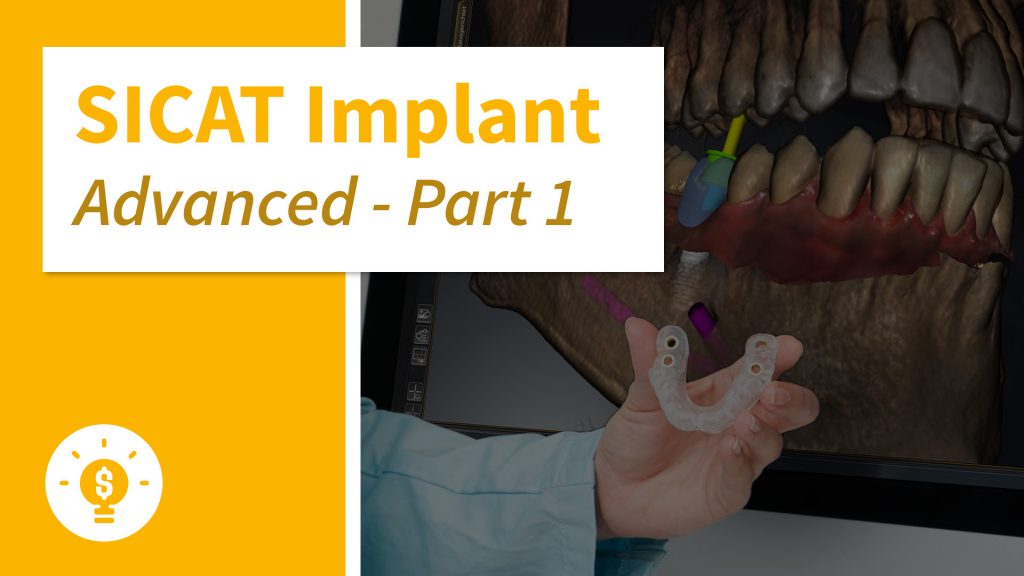 Learn in this course how 3D implant planning works in an intuitive workflow – from diagnosis to implant planning and clinical implementation with SICAT surgical guides.
Experience the planning software for single-tooth and multiple restorations and benefit from a comprehensive database of more than 13,000 implants, abutments and sleeve systems.
After creating the CBCT scan, you can immediately show your planning to the patient and explain for example why augmentation is necessary, why the bone is not sufficient or why guided implant placement could be much safer.
Finally, learn how to choose the right sleeve among all available drill sleeves that fits the patient situation and supports your surgical requirements, which is of special relevance for a customized surgical guide.
Contents
How to plan implants
How to use the implant-aligned view
How to import CAD CAM data
How to place implants with CAD CAM Data imported
How to select different drill sleeves
How to order SICAT surgical guides
Target Group
Dentists who have previous experience with 3D implant planning software in general or with the SICAT Implant software in particular. Applicable for all those who have already completed the SICAT Implant Basic Course.
Additional information
---
Last Update: 2022-08-31
1
How to select implants and how to place them correctly
2
Using the implant aligned view
How to move implants and use this view for implant planning
3
How to import optical impressions in different data formats
4
Planning implants using optical impressions
How to place implants with CAD-CAM Data imported
5
How to choose drill sleeves that ensure a fully guided procedure
6
Ordering SICAT surgical guides
How to place a SICAT surgical guide order